New To Investing?
IPOs and placements are an exciting and lucrative part of the market. We are making them available to all eligible investors on a level playing field.
If you want to know more about IPOs and placements so you can participate – read on. Explore the sections and send us questions we haven't thought of yet.
Happy exploring.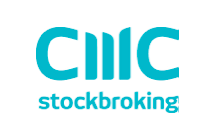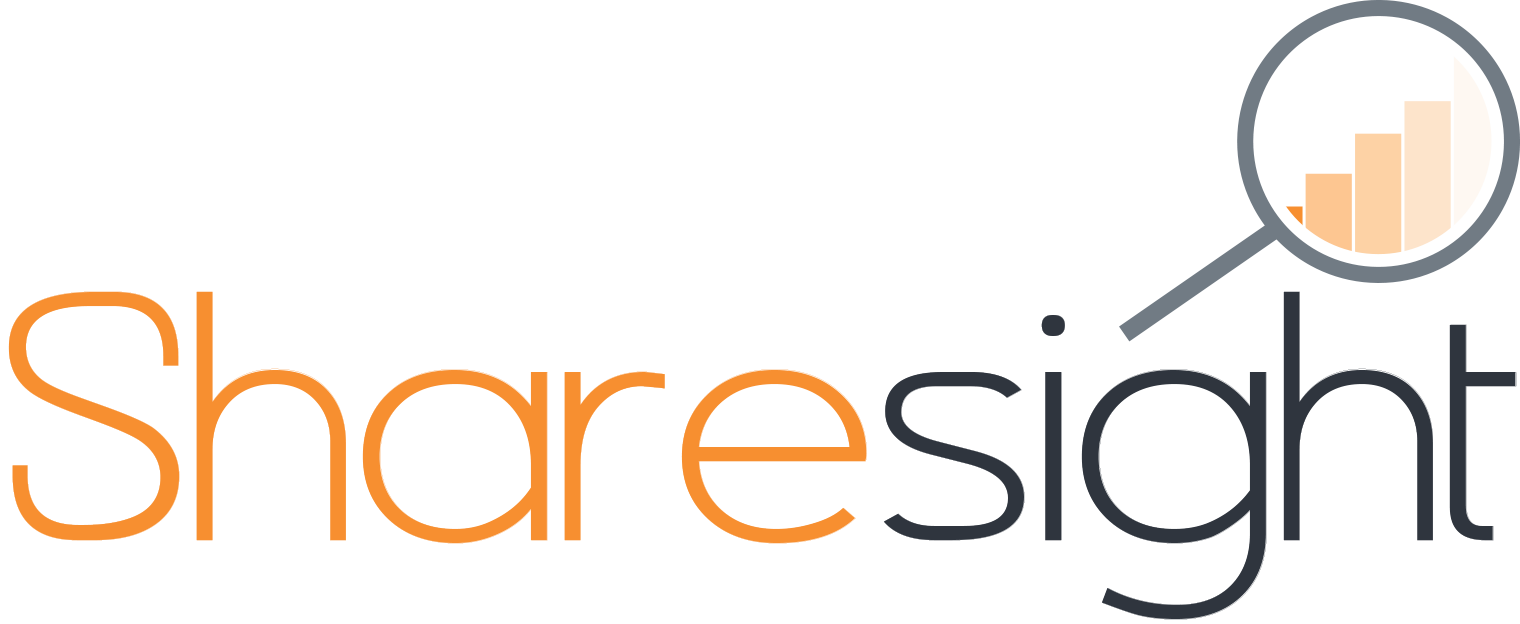 Please take note - we are providing educational content to help you gain a clearer understanding of how the primary capital markets work. We don't provide any recommendations or investment advice. Before investing in the stock market or the primary market, it's important to know that this constitutes a risk that your investment may decrease in value and even go to zero. You will want to consider share purchases in the broader context of your investment objectives, financial circumstances, and risk profile.