Using OnMarket to invest in Equity Crowdfunding
Using OnMarket to invest in Equity Crowdfunding
How does it work? Five simple steps
Sign up – join OnMarket as a registered investor for free, with no obligation to invest. The registration process is simple and you only need to do it once. It involves agreement to our OnMarket member terms & conditions, identity verification and setting up your investor profile.
Discover businesses making an impact – browse our selected offers and handpick the businesses you want to invest in.
Invest from $50 and up – OnMarket carefully selects the businesses that are offered through our platform, based on key criteria. Join other investors and invest from $50 to $10,000 per business. In return, as an investor you will receive equity in the businesses you choose. Start building your diversified portfolio of companies.
Offer close – OnMarket sorts out the paperwork that ensures you are allocated shares and conducts any final checks.
Receive your share certificate – in your invested company.
What screening does OnMarket perform on companies beforehand?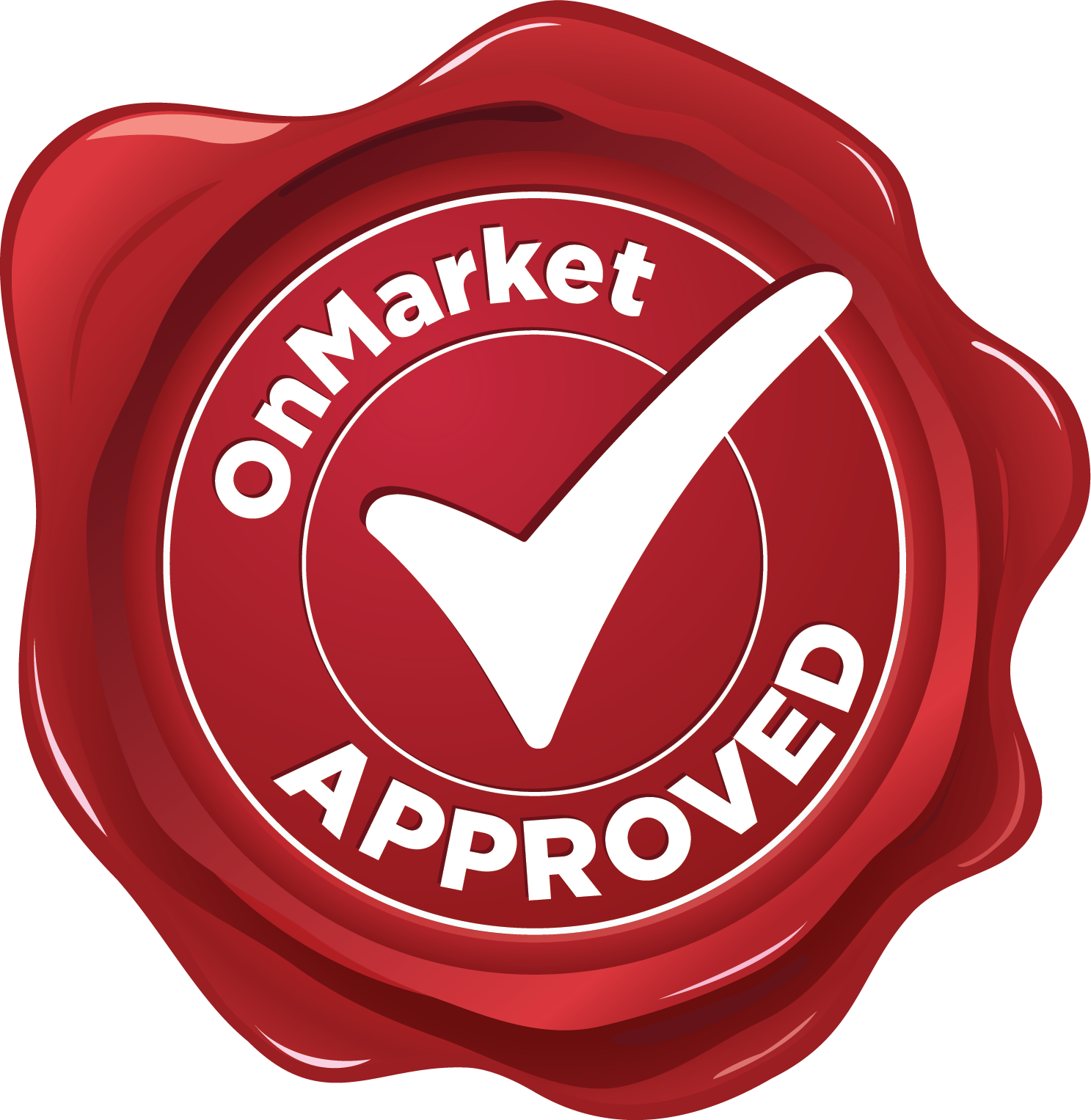 We take our Gatekeeping responsibilities seriously.
So that you can better understand our process, the potential risks and rewards of investing, we have developed The OnMarket Gatekeeper Commitment that details the approach of our dedicated team of professionals and who is responsible for the information set out in each offer document. You may also like to conduct your own research.
What if I change my mind after investing?
After investing in a business by placing a bid, all OnMarket members receive a 5-day cooling off period from the date of bidding. This 5-day cooling off period applies even once the offer is closed – this means that if you make a bid on the day that the offer closes, you still have the chance to cancel your bid for another 5 days.
In the rare case that there is a supplementary offer document issued on the business, all investors receive a 14-day cooling off period from the day it is released to give them an opportunity to reconsider their investment.
How do I complete my transaction?
Once an offer closes and we have conducted any outstanding checks, investors will be notified of their bid allocation. The company will then issue the shares to the new investors.
If the offer target is not reached or we are required to take the offer off the platform, then all investors will be refunded as soon as practicable.