Global FMCG and IP company targeting the US$400 billion skin care industry and 1 billion people with vitamin D deficiency
Solar D is a patented sunscreen technology which lets through more of the UVB light that our bodies use to produce vitamin D, while still protecting with Broad Spectrum SPF. With 3,000 retail outlets in Australia including Woolworths and Chemist Warehouse, Solar D also white labels its formula to Spain's largest pharmaceutical company, Almirall. Share registry includes two prominent Australian Private Equity groups.
Before investing please consider the offer document and the general risk warning.
Register above and you'll be notified the moment it's LIVE!
Investment highlights
Licensee and wholesaler of unique, patented Vitamin D Promoting SPF Technology that lets through more of the UVB light that our bodies use to make Vitamin D while still protecting with SPF50
Large addressable markets with ~US$10 billion spent globally on sun care products and ~1 billion people worldwide with vitamin D deficiency - $400 billion globally on skincare
Private Label distribution agreements with Spain's leading pharmaceutical company
Large Australian retail footprint with over 3,000 outlets through Chemist Warehouse, Woolworths and leading pharmacy chains
Started trial with Philippines largest Pharmaceutical for distribution of private label products throughout ASEAN
Beginning commercial discussions after 12 months due diligence with Brazil's largest pharmaceutical to private label our technology to over 200 million people
In discussion with leading pharmaceutical and cosmetic companies in Brazil, Australia, the US and Europe for licensing and private label distribution
Successfully raised over $3 million from sophisticated investors including Thorney Investment Group & Monash Investors helping the business grow its brand and global distribution channels over last 4 years
Experienced board of FMCG executives with a plan to achieve an exit for shareholders over the medium term
Global Private label & licensing opportunity, aspiring to be the "Intel" of SPF technology throughout all skincare
Further product roadmap includes skin whitening products for Asian markets
Existing revenue with over $1 million in purchase orders for FY19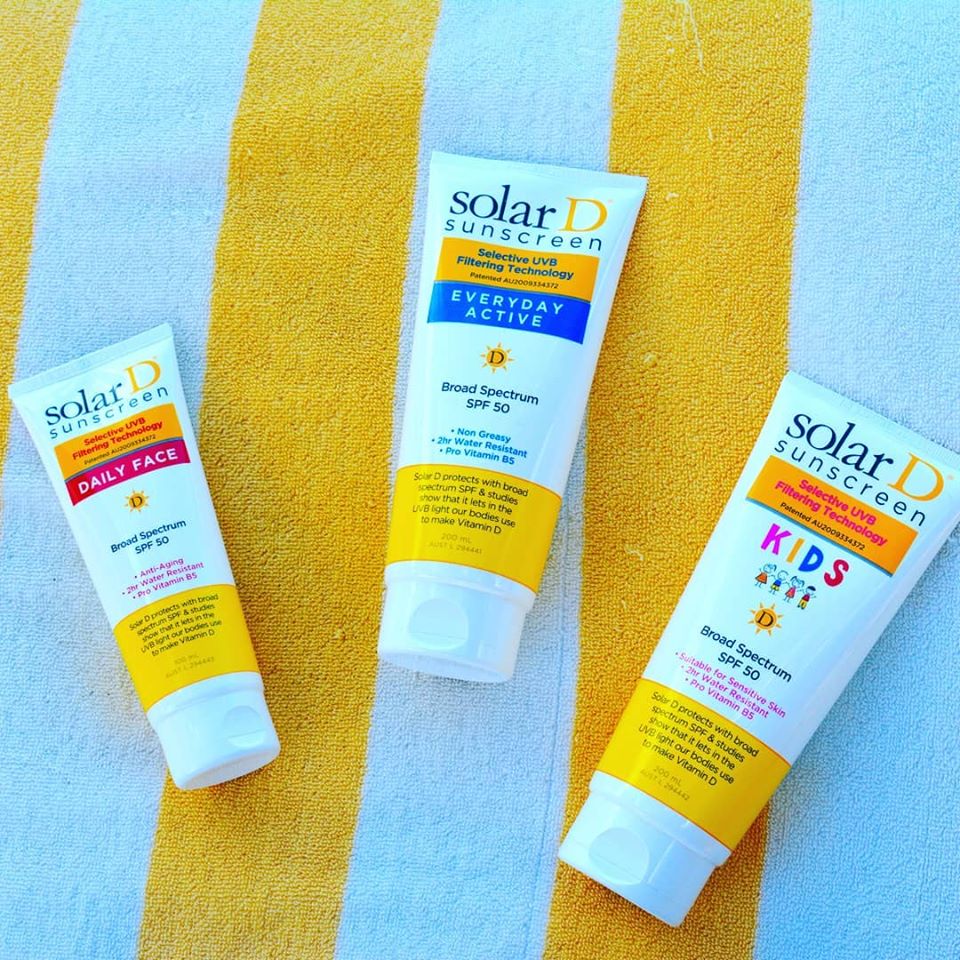 .